In today's rapidly evolving healthcare industry, sometimes it can feel impossible to keep up.
Between charting and running the floor, you hardly have time to do what you love – to simply sit and be with your patients.
You give until it hurts. You give to your patients, family, and loved ones, leaving your own health and wellbeing as a last priority.
Your health and performance declines, your relationships suffer, and you may feel an overall sense of burnout or unhappiness.
Well, at least this was how our version of that story went. Yours might be slightly different…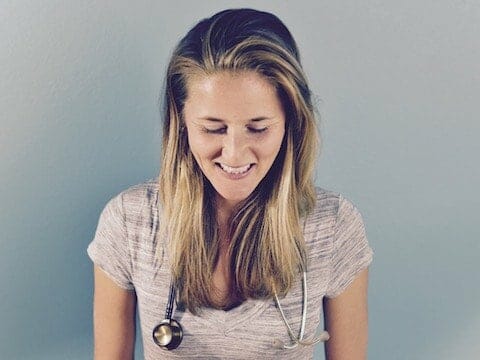 But it doesn't have to be that way.
This is coaching for nurses, just like you.
Together we will help you unpack the baggage so you can learn to 'be with' other people's emotions without having to take it on yourself. This is called emotional resilience,  for which we all have an innate capacity.
Do more of what you love.
You'll learn the power that comes from prioritizing your own wellbeing, such as better performance at work, improved relationships, and optimal health. Our coaching for nurses helps you discover the freedom and energy to live and perform at your best.
As a nurse, you have one of the most physically, emotionally, and mentally demanding jobs out there. You deserve to love what you do.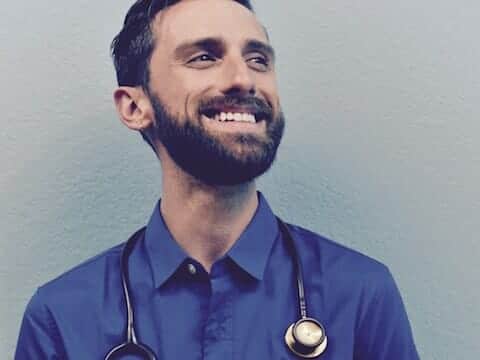 Simply put, we take a holistic mind-body-spirit approach to your wellness so that you can show up fully in all that you do.
Feel free to e-mail us: info@thenursecoaches.com or schedule a consultation right now!